Microsoft has said it plans to cut the cost of its Windows Vista operating system sold at retail outlets. Although no exact date has yet been given, Microsoft said price cuts would be introduced in 70 countries.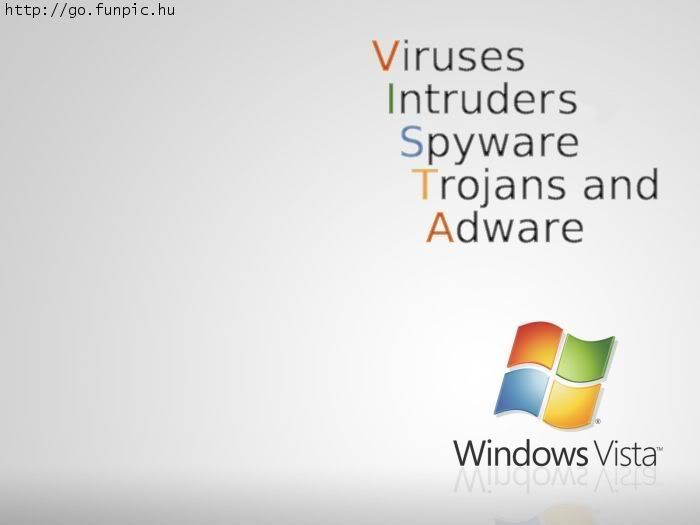 The price cuts apply to the packaged versions of Vista, which account for less than 10% of its sales.
By contract, 90% of Vista sales are to PC manufacturers, which the operating system is pre-installed.
"We anticipate these changed will provide greater opportunities... to sell more stand-alone copies of Windows," said Brad Brooks, a Microsoft corporate vice president.
Microsoft says it has now sold 100 million Vista licences since it was launched.